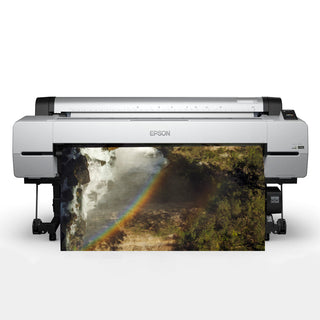 Fine Art Printing
Our Fine Prints are produced using the Epson SC-P20070 which can produce prints up to 64 inches (162.56m) wide. We only use Epson Ultrachrome Pro Inks which are designed to be light-fast*. We have used many Epson printers over the years and the P20070 is exceptional! Its high speed & wide tonal range. It has 3 types of Gray & 2 Blacks which helps with screen to print reproduction.
We have 4 main categories of paper to choose from: Economical, Premium, Museum & Museum Plus. In each category there is a matte & glossy stock to suit your taste.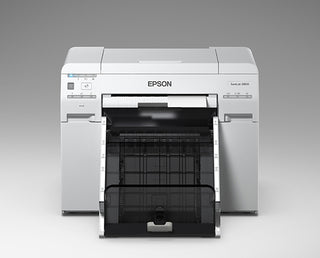 Mini Lab Prints
The Epson D860 is a versatile photo printer designed for fast and cost-effective production, they suit a wide range of applications including prints for portraits, weddings, exhibition invites & work prints for shortlisting. Unlike traditional Silver Halide 'wet-lab' technology, this requires minimal space, consume very little power, and employ no chemicals.
This printer is designed for low-medium volume production. It features an upgraded 6-colour ink set that is applied using Variable Sized Droplet Technology (VSDT), for outstanding image quality with an enhanced gamut and dMax.
There are 3 types of paper available: Matte, Lustre & Gloss.
The more you order the cheaper it gets!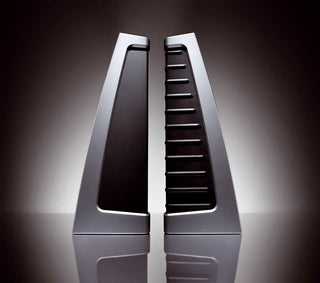 Film Scanning
The Hasselblad X1 is one of the best modern compact scanners around. Also known as Imacon or Flextight. It has a vertical optical system that allows the CCD to face downwards, creating a glass-free optical path between the original and the lens. The patented virtual drum solution produces optimal focusing across the entire original and the flexible holder guarantees easy mounting and safe and secure handling of your originals.
Your film does not need to be coated with mounting fluids which can damage or degrade your precious film.
We only scan at maximum resolution (6300ppi). This means you only have to scan you film once! We capture in 16bit (also known as 48bit RGB) 3F raw scan which produces large (150-400MB) with "flat-contrast" with full highlight and shadow detail. This gives you the creative freedom to grade the image to your liking. Our unique process is derived from years of experience & meets international standards of pro labs. 
The final print size of a scan depends on many factors; the film used, camera & lens, shutter speed & f-stop, focusing. We have printed an image from 35mm 800ASA C-41 neg at 1200x1800mm. When you start shooting for print your photography game will change.
We can scan 35mm,120 & 4×5 formats with this machine.
This scanning process is for serious film photographers that wants the best they can get out of their film without breaking the bank.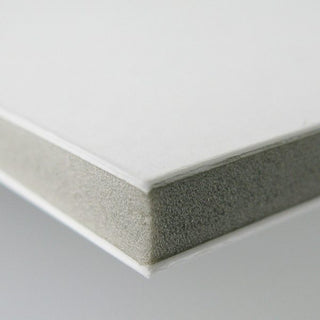 Mounting & Laminating
We mount prints onto rigid foam board for framing. This keeps the print flat & is required for frame to edge options or large matted prints.
The other mounting option is 20mm or 40mm foam board for glass-less finish, the edges of the board are finished in black or white edge banding. For this method the print needs a UV laminate to protect the surface.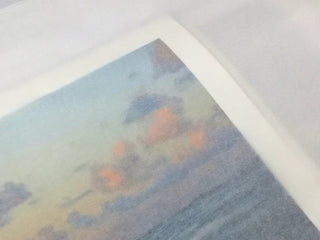 Print Store Fulfillment (Drop Ship)
Offering convenient print-on-demand solutions and drop shipping services to help you streamline your business operations.
Let us handle the printing, packaging & shipping for you which will save you time and money. This means you can focus on your creative endeavour & marketing. Click the link below to book a free dropship consultation.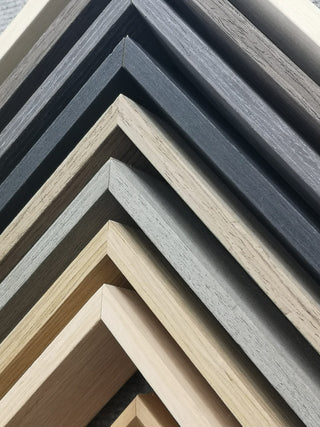 Custom Framing
Our custom picture framing service is designed to perfectly complement your fine art prints. We offer a wide range of high-quality framing materials and styles to choose from, ensuring that your artwork is beautifully presented and protected.
We work with a variety of expert framer to create a custom frame that perfectly showcases your art and fits your personal style. With our framing service, your fine art prints will not only be protected but will also become a stunning statement piece in any room or gallery.
Artwork Capture
Our artwork digitization service is designed to transform your physical artwork into high-quality digital files.
This service is ideal for artists who want to reproduce their artwork, as well as for individuals who want to preserve and share their legacy artwork.
We use modern scanners and cameras to capture every detail of your artwork, ensuring that the digital file perfectly represents the original work. The resulting digital files are high-resolution, color-accurate, and can be printed in various sizes and materials with our fine art printing service.
With our artwork digitization service, your artwork can be easily archived, shared, and brought to life in new & exciting ways.